DID YOU KNOW
The ExPlace wind turbine has been part of Toronto City skyline for 20 years.

Our project was so ahead of its time, it was initially permitted as an amusement ride!

The wind turbine is a Lagerwey model that is still installed for new projects today.

The weight of the wind turbine is approximately 120 tonnes.

This single wind turbine has saved more CO2 emissions than 20,000 trees over its 20 year operation.
Tonnes of CO2 Emissions Saved
Annual Rotor Blade Rotations
The Exhibition Place wind turbine is easily accessible, be it through biking, taking the TTC, driving or simply walking.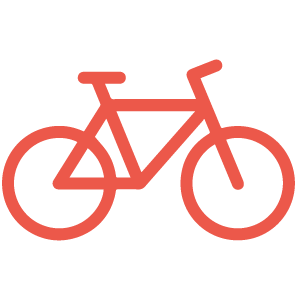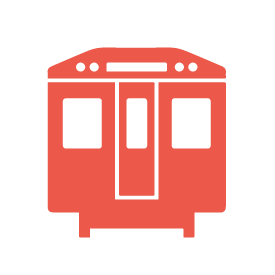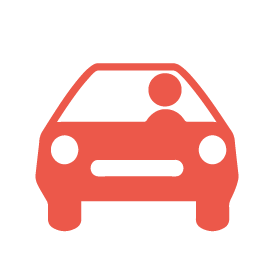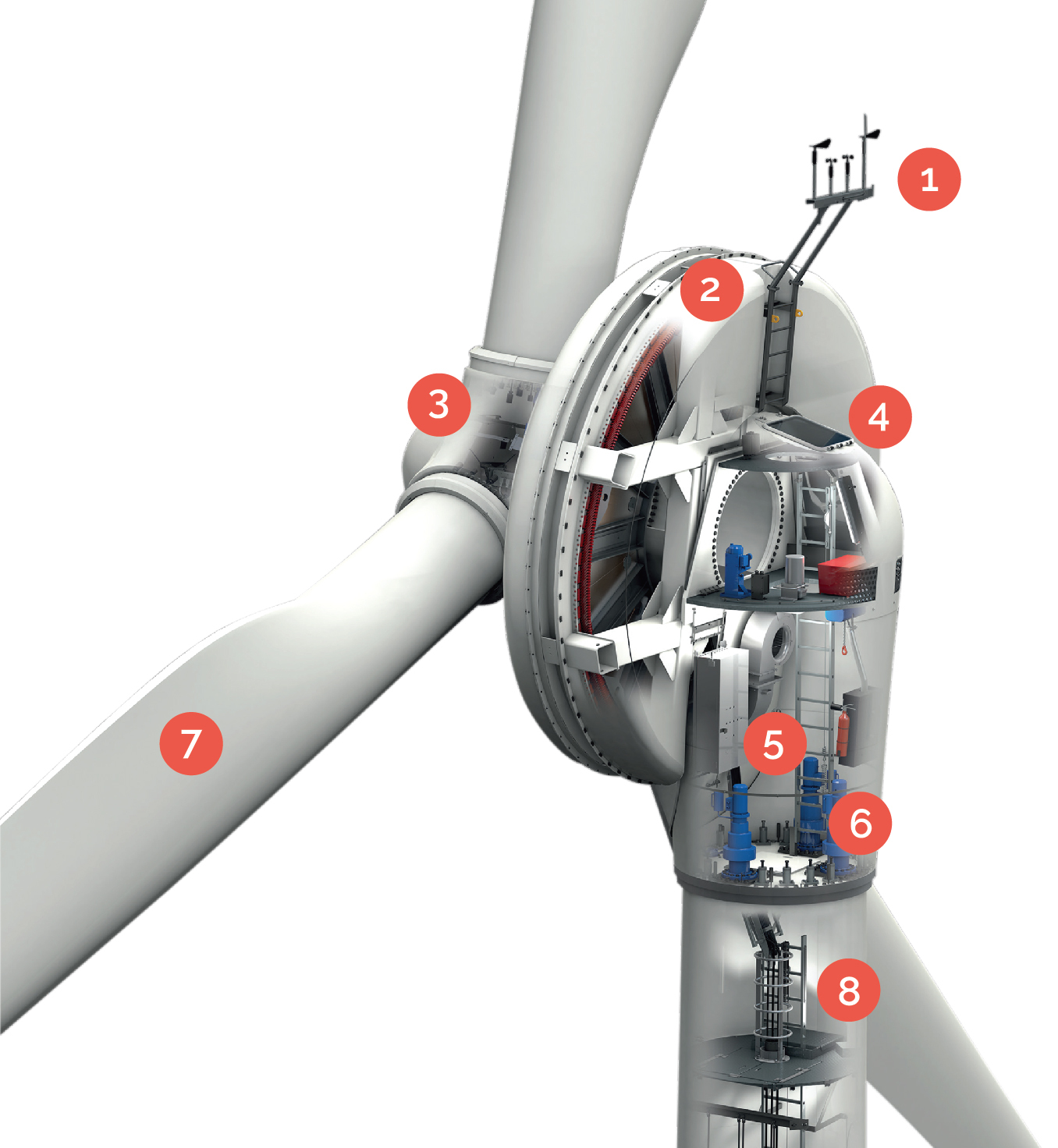 HOW IT WORKS
1.
Weather Instruments:
Anemometer and wind vane
2.

Direct Drive Generator:
Fewer rotating parts
3.

Rotor Hub:
Incorporates rotor blades for 52m diameter
4.

Exterior Hatch:
Access to aviation lights and anemometer
5.

Nacelle:
Spacious design for easier servicing
6.

Yaw Motors:
Enables the nacelle to rotate and face the wind
7.

Rotor Blade:
High efficiency operation with low noise profile
8.

Steel Tower:
Enables rotor hub to reach a height of 65m